Affordable Website Design for Nonprofits & Ministries
It's HARD to be a small nonprofit or ministry. I know you've got big dreams, but a low budget can stop you short of what you hope to accomplish.
At Joy Media, I charge only a minimal fee that covers my work expenses for software, office supplies, etc. Joy Media is a not-for-profit ministry seeking to help nonprofits and ministries thrive through their online presence.
Let's work together to get your mission up and running.
Mission #1
Work With Passion
I am passionate about helping people, and I am passionate about creating websites for nonprofits and ministries with big dreams to help change the world around them – one small step at a time.
Website design and development can be an overwhelming prospect for a small nonprofit or ministry that's just getting up off the ground. Online presence is so important – and I want to help you create a website at a low-cost to help you reach a wider audience and spur you towards reaching your goals.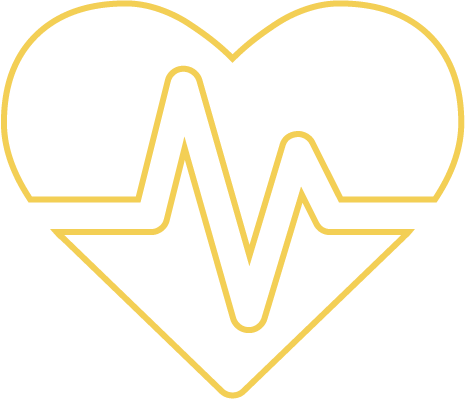 Mission #2
Spread Joy
I'm a hopeless optimist sometimes, and bringing joy to others is one of the main driving forces in life. I love to see nonprofits and ministries serving other people and improving their lives in some way. I want to help you bring joy to people in your community and circle of impact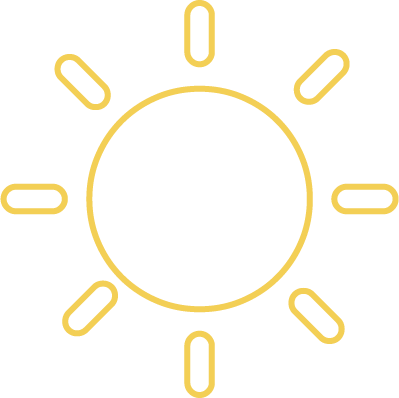 Recent Projects
Tap on a project below to learn more.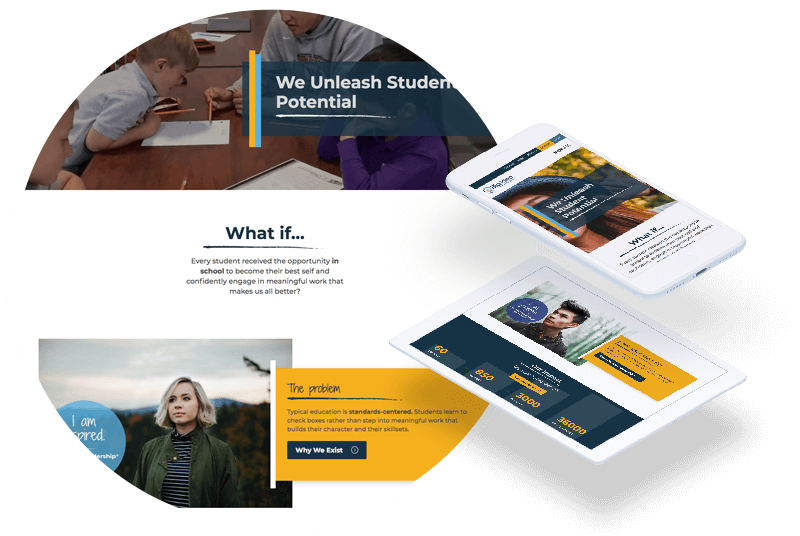 Big Idea Project
Full website redesign
Learn more >>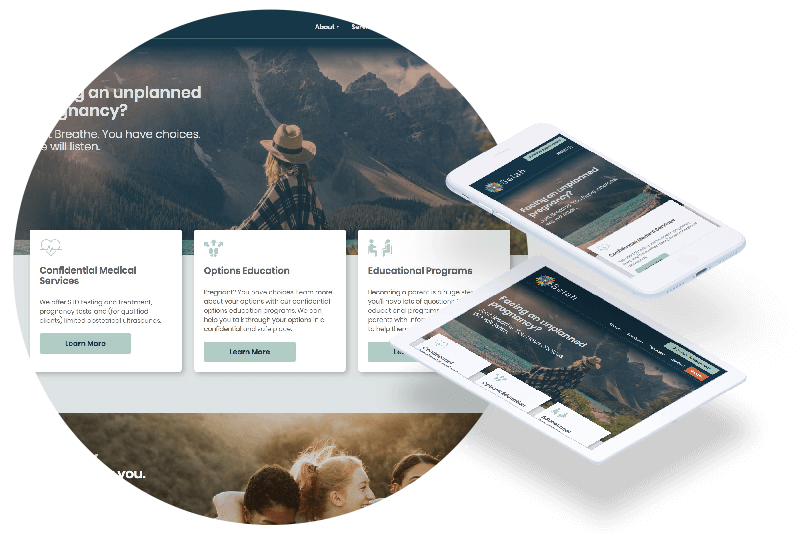 Selah Pregnancy Center
Full multilingual website redesign
Learn more >>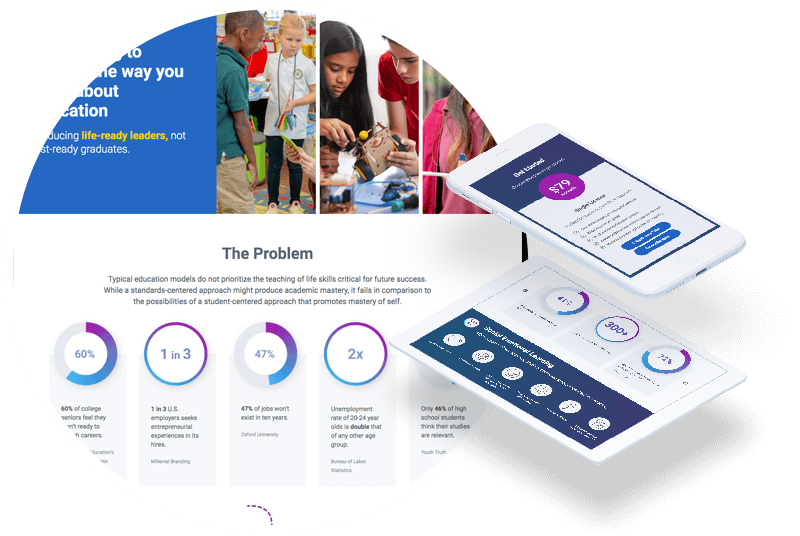 Future Holders
New website design
Learn more >>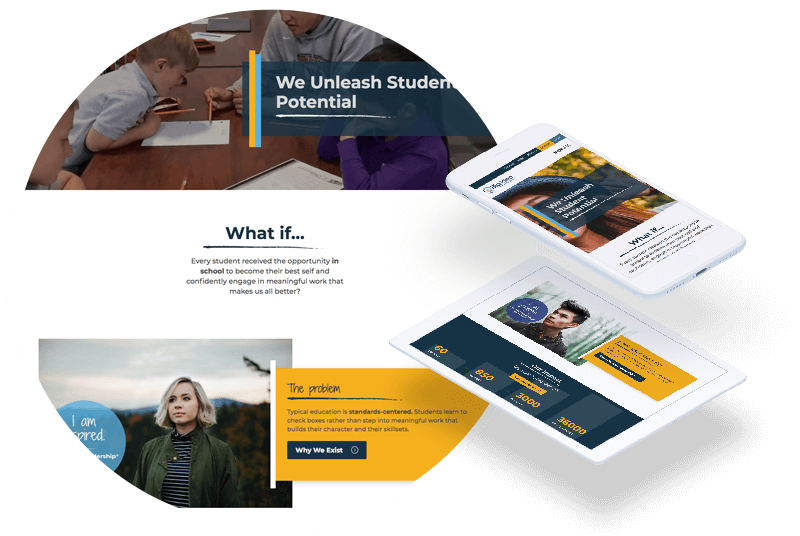 Kaitlyn is incredible! She was vital to our total website rebuild as well as helping design and create additional publications for our organization. In addition to doing amazing work in a cost effective and timely fashion, she was super patient with our often fickle and indecisive design opinions. I highly recommend her for any website build or design needs you or your organization may have.

Mike Ramsey
Director of Operations – Big Idea Project
Read the Case Study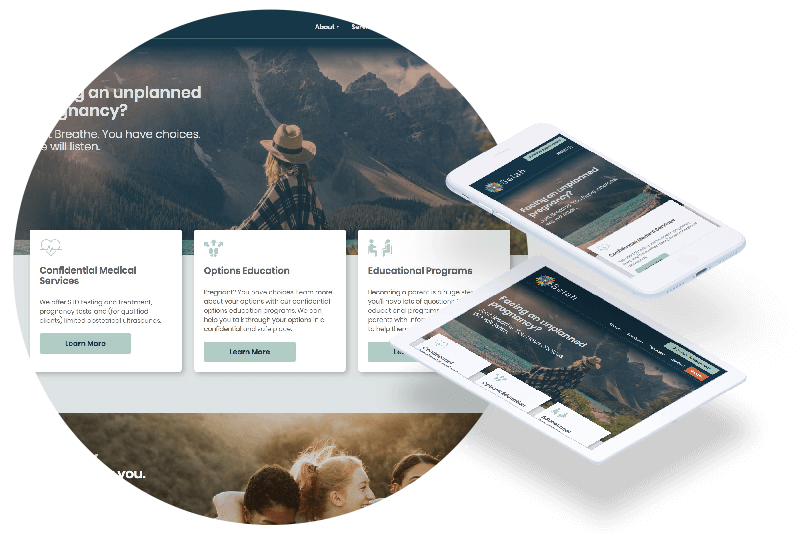 Kaitlyn was amazing to work with! She captured the heart of what we wanted for our new website perfectly. She even included things I didn't even know I wanted, but made the site even better! She listened to what we said, she answered all our questions, and was extremely helpful. She made updating our website a pleasure. We have gotten incredible feedback on our new site and it is all thanks to Kaitlyn!

Sarah Bartels
Executive Director, Selah Pregnancy Center
Read the Case Study