Their Mission
Selah is a reproductive health center providing straight answers about pregnancy, abortion, and your choices in a safe, calm place to process all of that.
Selah offers free of charge, confidential services for men and women in Routt County and the surrounding area.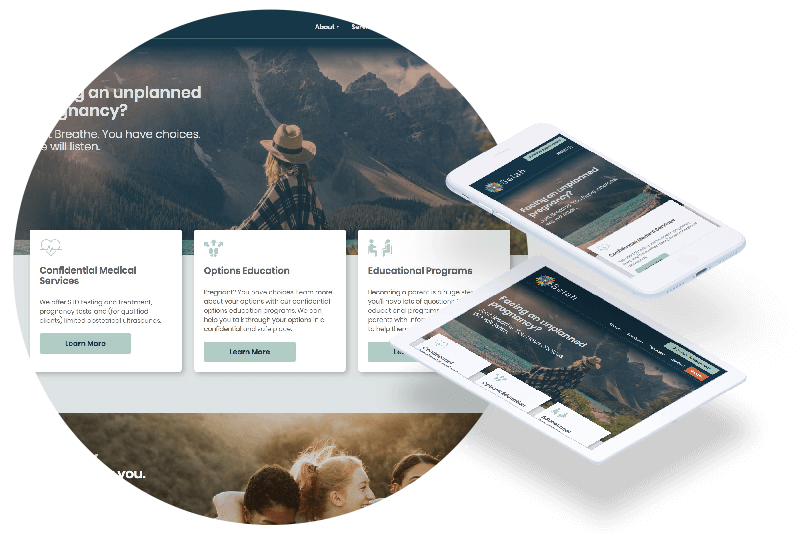 Before & After
Before
Outdated design
Old content
Disorganized with
Difficult to edit
Some spanish translations scattered through the site
After
Fresh, modern design reflecting the safe space Selah provides
Fully bilingual site design, allowing users to switch between English and Spanish
Ability to schedule an appointment online
Block-based editing for easy future changes and revisions
Organized content and navigation emphasizing main services
Kaitlyn was amazing to work with! She captured the heart of what we wanted for our new website perfectly. She even included things I didn't even know I wanted, but made the site even better! She listened to what we said, she answered all our questions, and was extremely helpful. She made updating our website a pleasure. We have gotten incredible feedback on our new site and it is all thanks to Kaitlyn!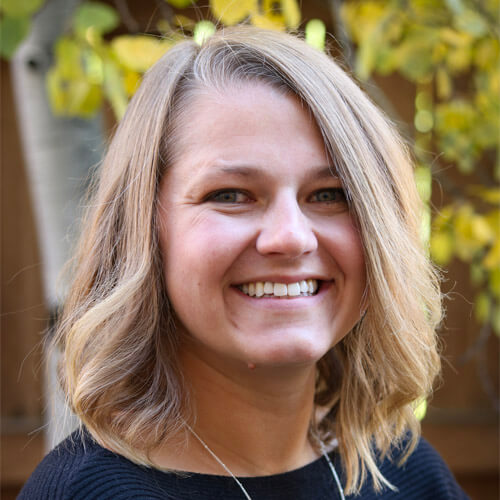 Sarah Bartels
Executive Director, Selah Pregnancy Center
Want a website like this?