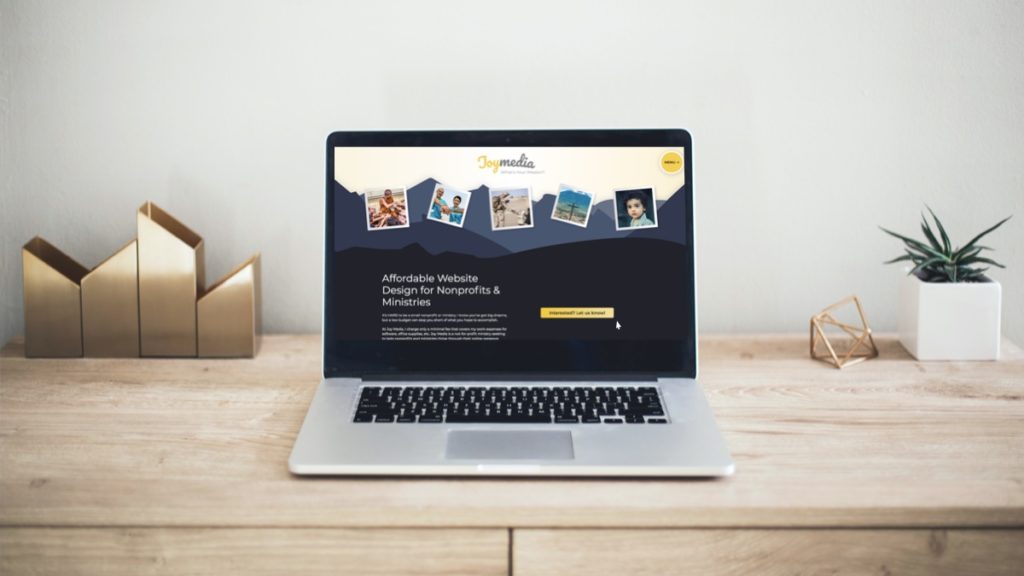 Did you know this website is static and hosted for free? I build this site locally with WordPress, and use a static site generator to push new versions of the site up to Netlify. Since I only charge my nonprofit/ministry clients for my overhead costs, I try to keep these costs as low as possible. This setup allows me to completely remove hosting costs from my budget!
Benefits of a static site include:
Free (or cheap) hosting options available
Much harder for your site to get hacked
Plugins can be updated on my schedule, without creating security risks
Encourages minimalism of design and management
Automatically includes a staging (local) server
This setup could work for anyone comfortable with managing local site files, and pushing files to a git repository. My local to static process works with the following steps:
1) Build and edit site locally
I maintain and edit this WordPress site 100% locally! Local by Flywheel manages the database and local domain setup, and all the standard WordPress files are local on my computer. Of course, I keep frequent backups on Amazon S3 in case something happens to my computer – don't worry! Whenever I need to update content or add a new blog post, I make those edits locally first.
2) Use a static site generator
After finishing my edits, I run WP2Static, an easy to use static site generator that generates a folder of static files (think HTML, CSS, Javascript). The only problem I ran into when transitioning to a static site is forms. Forms aren't static, since they need to use server-side code to submit information. To work around this, I embedded Mailchimp forms into my pages, so that my site can remain static, and the forms can be processed off-site through Mailchimp. You could choose any external form service for this.
3) Sync files with GitLab to the live site
I have a GitLab repository for my static site folder. After I run the generator, I simply push up the new version to GitLab. That's it for this step. Easy, right?
4) Set up free static Netlify hosting
I then use a free Netlify account to host the static site. Netlify has the ability to deploy from a GitLab repository, so whenever I push a new version of my site to GitLab, my live site is automatically updated. Kind of like magic, right?
If you're interested in creating a static site and have questions, feel free to contact me here. I'd love to help!